November is National Adoption Month and National Adoption Day is celebrated on Nov. 23. The Congressional Coalition on Adoption asks that you join us in advocating for America's "forgotten children."
posted on Nov. 15, 2013, at 9:36 a.m.
10.

 There are 153 million orphans and vulnerable children around the world.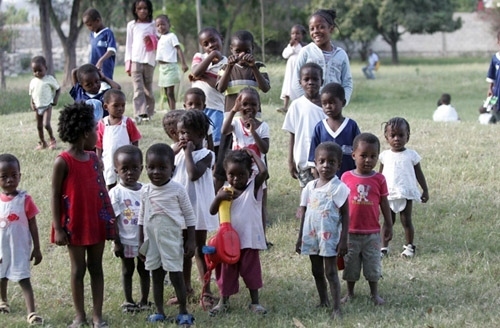 Roughly 17.9 million of them are living in orphanages or on the streets.
9.

 There are nearly 400,000 children living without permanent families in the United States.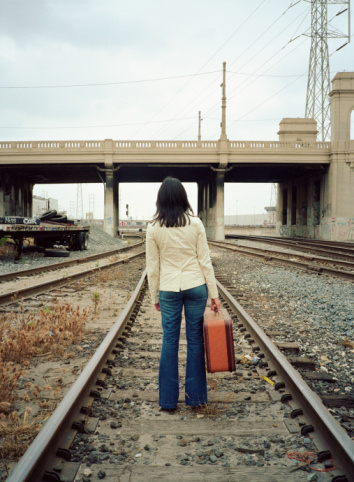 More than 100,000 of them are eligible for adoption. 23,000 of them each year will simply age out of the foster care system without finding permanent homes.
8.

 You have a big heart and want to reach out to a child who, by no fault of their own, doesn't have a family.
Contrary to popular misconceptions, children in foster care are not delinquents but are ordinary children who through no fault of their own have experienced abuse or neglect. They are simply in need of the unconditional love, support, and care of a safe and permanent family.
7.

 Vulnerable youth face challenges that they wouldn't if in a stable family.
Can you imagine being moved from home to home and school to school, often without even a medical record or your personal belongings?
6.

 Children with stable home lives do better in school.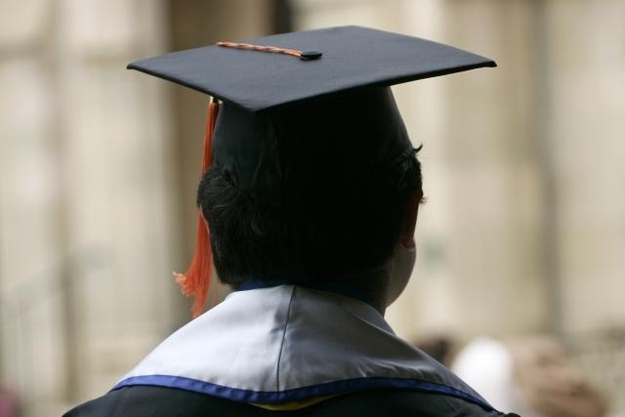 Nearly 25% of youth aging out of foster care don't have a high school diploma, though 70% of all youth in foster care report having the desire to attend college. Permanent homes are important for growth in a child's IQ and development, but also for support and encouragement in academics.
5.

 Adoption is more affordable than you may think.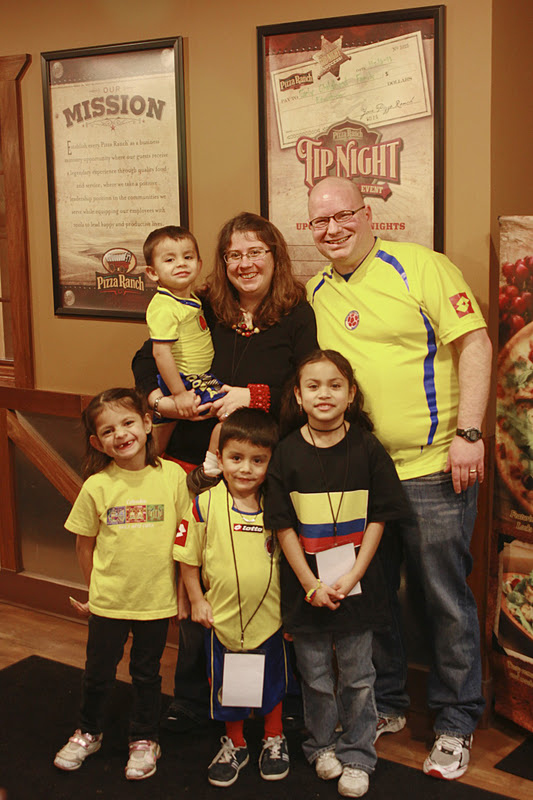 The costs of adopting through the foster care system are often quite low, and for private adoptions, there are grants and a federal tax credit available. Many employers offer adoption benefits. Other families, like the Minnesota family pictured, hold fundraisers in their community to pay for the fees.
4.

 Want a large family? Sibling groups would love to find a home together.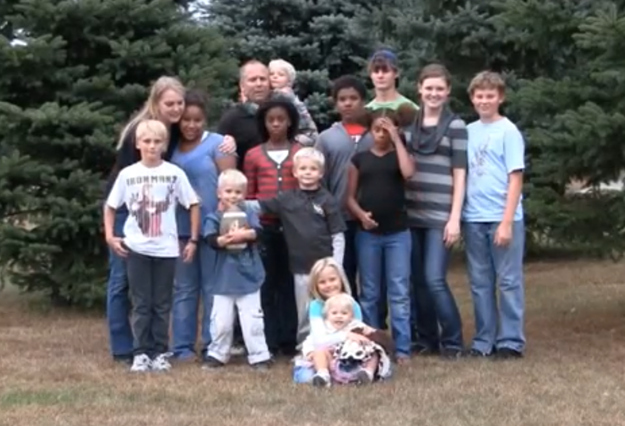 Who could say no to a house full of love and laughter?
Despite many studies showing the many benefits of keeping siblings together when they are placed into foster care, due to the additional challenges of placing multiple children together into one foster home, a great number of children in care are separated from their siblings.
Studies have shown that when children are kept with their siblings, they experience better academic, emotional, and behavioral outcomes than children who are separated from their siblings. Currently 25 percent of children photolisted on AdoptUSKids are siblings who need to be placed together.
3.

 Children with parents and stability have a better chance to reach their full potential.

"We didn't make Michael Oher become the wonderful person that he did," says Leigh Anne Tuohy. "All we did was help him reach that point."
1.

 Every child deserves the chance at a forever family.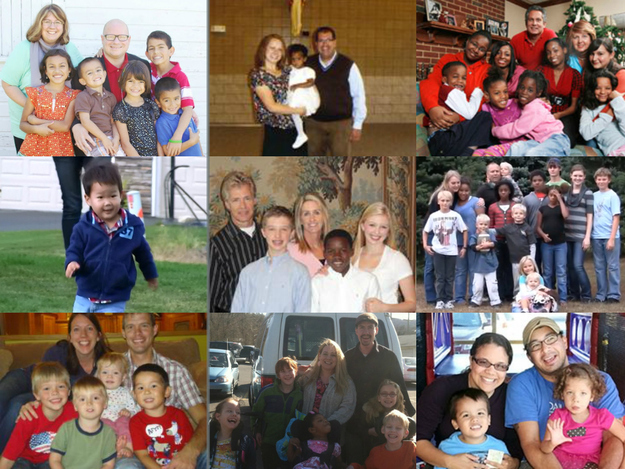 Congresswoman Michele Bachmann is the Co-Chair of the Congressional Coalition on Adoption. For more information on how you can make a difference in a child's life, visit http://www.ccainstitute.org/. And to learn more about National Adoption Day, click here.