Meet Jason & Shelly K.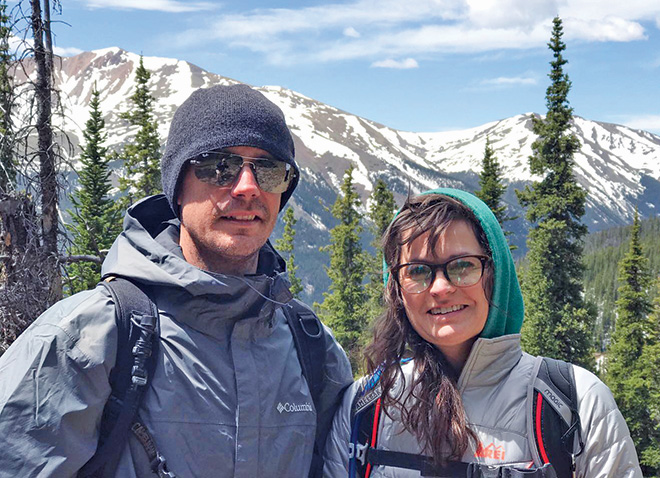 Hello!
A note from us: We chose Adoption Link as we feel they truly care about their birth moms and families. We also think open adoption is a wonderful way to raise a child that honors everyone involved. We feel that your choice to create an adoption plan is from a place of love, just as is our choice to adopt. If you feel you'd like to consider us we would love to meet you.
Both Jason and Shelly have wanted a child for a long time, and these feelings increased when they married and bought a home in the art district downtown Cincinnati. Upon trying unsuccessfully to conceive, they decided to adopt. It seemed like the right decision, right away, and both are so excited to embark on this new adventure, the biggest, most challenging, rewarding one yet. Both wait for the day when they can love a child and realize one another as parents. There is a saying they have every morning, "We are one day closer." This keeps their hearts open and hopes high. There is no doubt that the child they are lucky to parent will be loved by them and by their very large family of relatives and friends in and around Cincinnati. Jason and Shelly are compassionate, caring people. They love learning, staying connected with the world around them, and doing what they can to make their lives positive and positively impactful.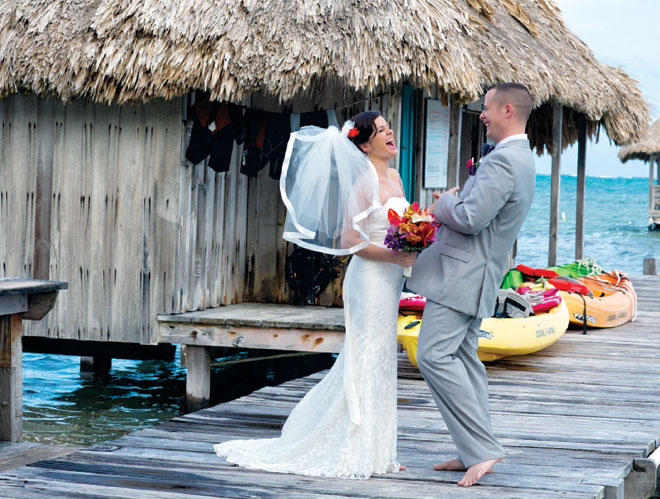 Jason is often described as "the nicest guy anyone's ever met" and he lives up to that by being there for his friends and family, being a devoted husband and a caring uncle to his 13 nephews and nieces. He has been there for Shelly through difficult times. He supported her during her years at school, not only financially but emotionally as well, inspiring her to continue following her dreams. Jason's work allows him to help people start and maintain nonprofit organizations that help people in many ways all over the country. He has been successful in his work and has earned promotions steadily along with the perk of primarily working from home. He takes great pride in his work, his love and care of family, including their very loved dog, Blue. Jason served his country in the United States Marine Corp and has a strong sense of family, honor, courage, and commitment.
Shelly would love to save he world, but she is practical enough to know that is a probably an impossible task so she does what she can to make the world around her better for others. She has worked tirelessly to earn her independent license to practice therapy in Ohio and loves her work as a supervisor. For the last 5 years Shelly has helped teenagers and adults with mental health, developmental, and/or addiction issues. She regularly volunteers her time helping cancer patients at a local cancer support center.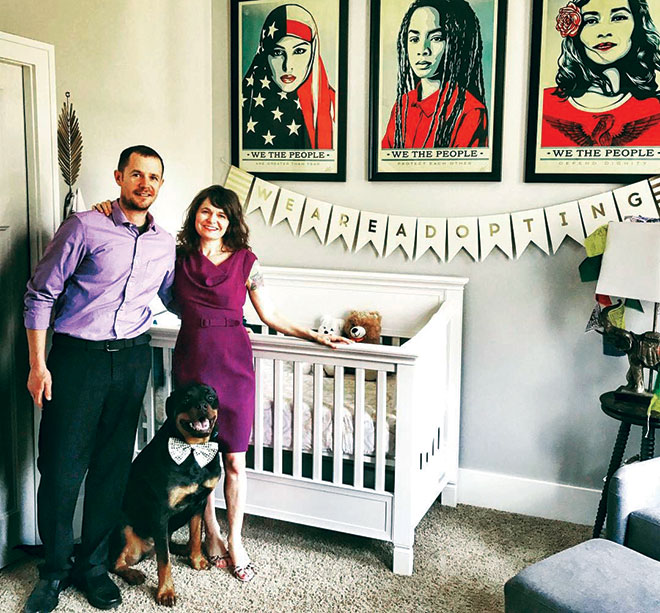 Hope for the future: Jason and Shelly want to create a family that loves one another unconditionally with no apologies for wanting and striving for the best for their child and for each other. They want to take care in supporting their child with advice from trusted parents and evidence based research, and trying to be really good parents. They want to be mindful of the nutrition and healthcare their child receives. They want a good public or Montessori education for their child. They want to keep searching the world for beauty and adventure: in their culturally rich urban neighborhood, in the hills of Kentucky, in the jungles of Belize, high atop Colorado mountains, and beyond. They want to teach and learn from their child and enjoy the ups, downs, sideways, and unknowns of life. If Jason and Shelly seem like they share the same values and hopes you have for your unborn child they hope you will consider them for the adoption of your child.
All the best,
Shelly & Jason
For more information about our family, please contact Adoption Link at 1-800-643-3356.