Meet Sean & Cassandra W.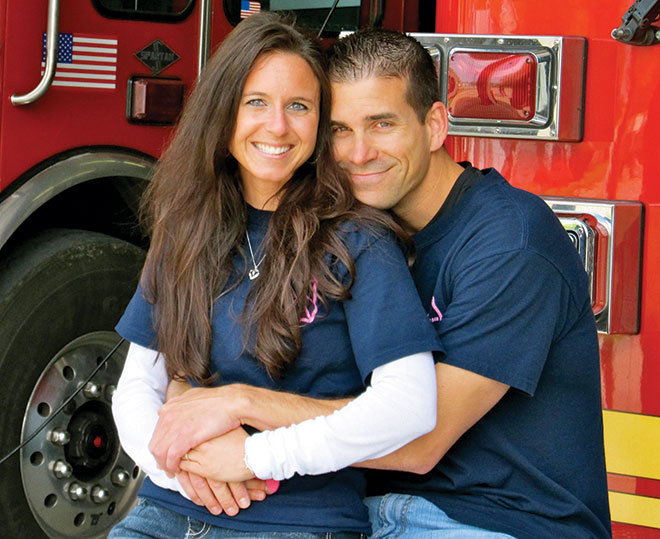 Hello, Birthparents!
We would like to share a little bit about ourselves and why we want to adopt a child together. We began dating in 2008, and were married on April 27th, 2013 on the Beach in Destin, Florida. Since getting married, we have been focusing on our careers and education. Cassandra went back to school and obtained her Master's degree, and I continued to push forward in my career as a firefighter. When the subject of children came up, it was easily decided that since Cassandra never intended to bear children of her own, and Sean has two daughters already, adoption is the perfect opportunity for us to grow our family while providing a good life for a child who may not have otherwise. We have been discussing adoption since the beginning of our marriage as our primary goal. We definitely believe in Open Adoption and a person's right to know who and where they came from. We have been saving/investing money, and making sacrifices where possible by cutting non-essential luxuries out of our budget (selling a car and 4 wheeler, saying goodbye to cable TV, etc.). All of this is to ensure the integrity our finances so we may provide a better life for our family, which includes our future addition.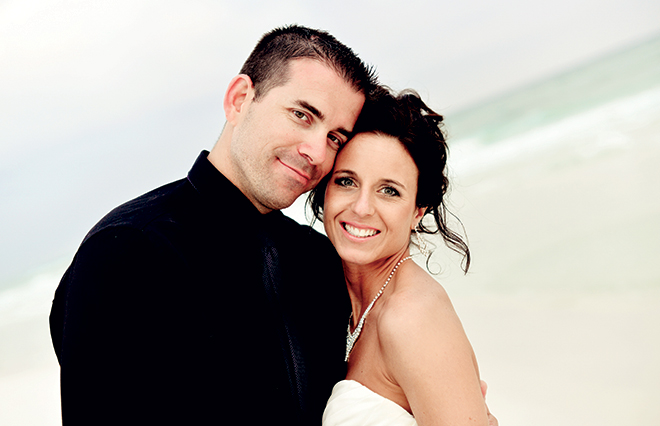 After years of hard work and sacrifice, the time has now come where we have the resources to provide a nurturing home environment, quality education, discipline, and the moral/family values that seem to be slipping away from so many families in modern society. Sean has been married before and has two beautiful daughters who are now 17 and 19. We feel that this will be a huge benefit for our family since it brings great experience to the table. We understand that how a child is raised in the home has everything to do with what they become as an adult. Our plan for raising our child has already been discussed and agreed upon, with realistic flexibility allowed for life's inevitable "curve balls." Our child will be provided with many opportunities to grow and find his passion in life, whatever that may be. Whether our child is a scholar, athlete, musician, or artist, he will be coming home to a stable and nurturing home with God at the center and two parents that love him unconditionally.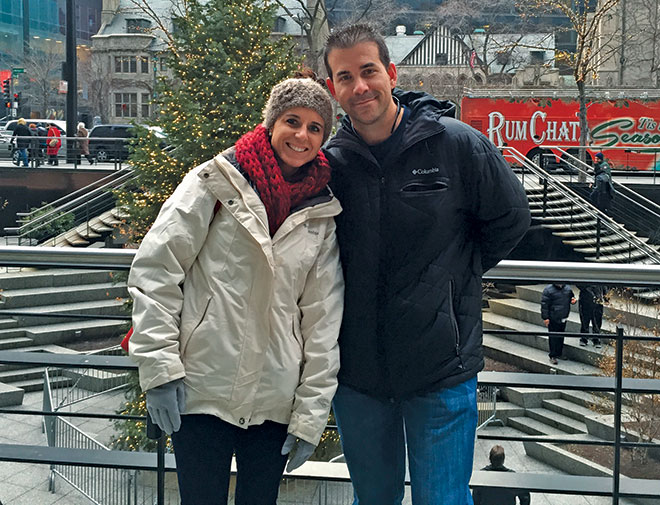 I hope that some of this has interested you at least a little. There is far more to talk about than a sheet of paper can tell you. I think you will find us to be very easy and pleasant to deal with, and we really do want what is best for you and your baby. This holds true even if you decide that we are not the best fit. We are in this for the child as much as for ourselves.
Adoption is a wonderful thing. If you choose to look at us any further than this paper then we pledge to walk with you through every step of this process and make it the positive experience it should be!
We want to thank you for reading this short piece about us and for considering us! Please contact us for any questions at all.
Sean and Cassandra W.
For more information about our family, please contact Adoption Link at 1-800-643-3356.