Meet Erica & Brian M.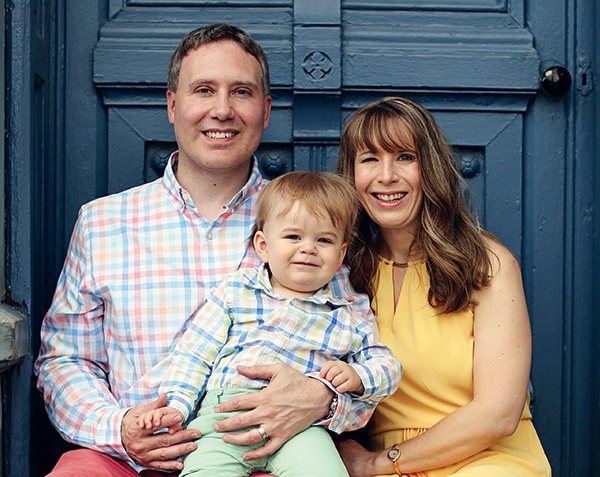 Dear Birthparents,
We are honored that you have taken the time to look at our family. We believe you are courageous and have a lot of respect for you and the decision you are making.
Brian and Erica have been married for 7 years. We have 2 cats and have a house in a diverse suburban neighborhood with a big yard and a swing-set. After several years of unsuccessfully trying to have children, we were overjoyed to adopt our son Benjamin in 2016. We are excited to expand our family with a second child.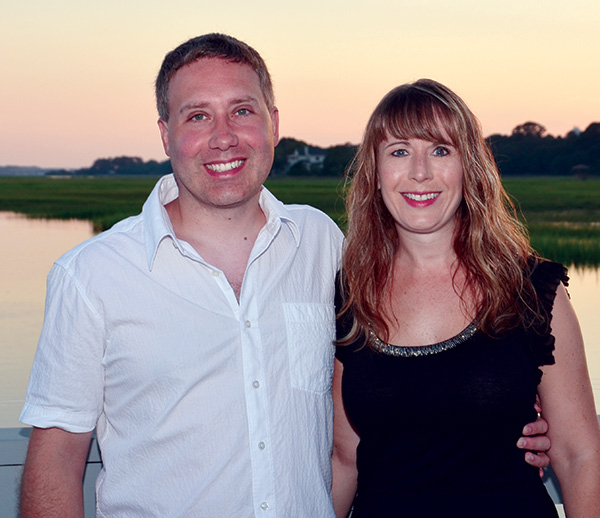 Brian and Erica grew up in Ohio and our families still live in the state. We both grew up being exposed to many types of activities and were able to develop our own talents and interests while our parents supported us and guided us along the way. We were raised Catholic and still follow our Christian faith. Our parents taught us how important it is to have a close family, and we continue that belief. We believe education is important and in working hard to make your dreams come true. We grew up in households where we were encouraged to laugh and be silly every day. We are raising our son in this way.
Erica is a pharmacist and mostly works a regular 8-4:30 weekday schedule. Brian also has a regular weekday work schedule and a law degree. He currently works as a legal training consultant. We love spending time with our families and playing with Benjamin and taking him on outings. Some of our favorite things to do include attending sporting events, spending time outdoors, trying new foods, and traveling. Brian has a garden in our backyard so we enjoy fresh vegetables all summer long.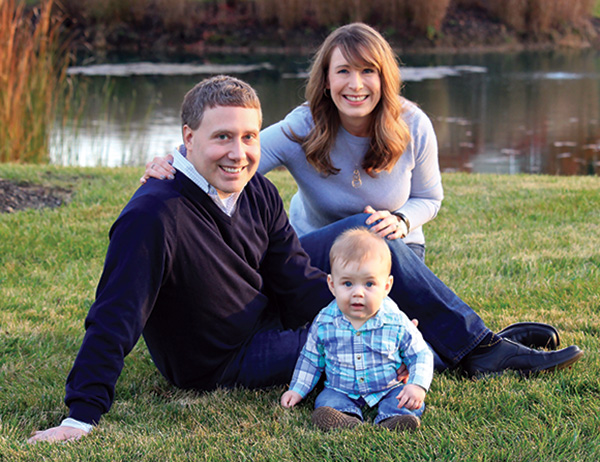 If we have the privilege of adopting your baby we promise to love your child as our own unconditionally. He or she will forever be part of our family. Your child will grow up happy, healthy, and secure in a warm, nurturing home. Your baby will know about you and your love, and will always feel a part of you. Thank you for taking the time to consider us.
Sincerely,
Brian and Erica
For more information about our family, please contact Adoption Link at 1-800-643-3356.