Meet Kasey B.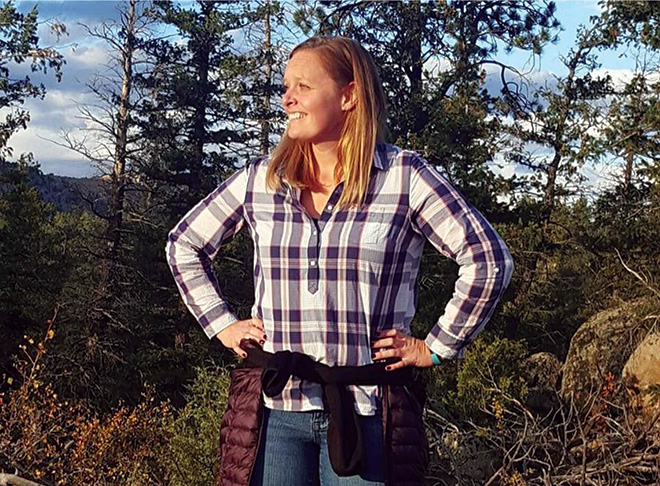 Dear Birth Parents,
Thank you for taking the time to read my profile. You are embarking on an incredibly courageous journey to create an adoption plan for your child. If you choose me, I promise you that your child will be my number one priority and will know every day that they are loved. By choosing me, you are choosing a family who celebrates all that life has to offer. Your child will travel, will spend holidays in a log cabin, will sing and laugh every day, and will live a life filled with love and adventure.
About Me. The most important people in my life are pint sized and call me "Aunt Kasey." Almost four years ago, I decided that I was going to start a family of my own. This lead me down a challenging road where I was diagnosed with unexplained infertility. During this time, my passion to become a mother intensified. I have friends who have adopted through Adoption Link and I am excited about the prospect of having an open adoption and sharing the life of my child with another family. I have been an elementary school teacher in the same inner-city school district for 17 years. My students come from all areas of socioeconomic and ethnic backgrounds. While it can be challenging work, it is also very rewarding. I love teaching my kids that they are valued and that they can achieve their goals in life. I have been named Educator of the Year twice in my career. I feel that my experiences with my students have prepared me to be the best mother I can be.
Music is a very important part of my life. I play many different instruments and sing in a choir. We perform many concerts each year. While I may not be very religious, I connect spiritually through making music. I also connect spiritually through nature. Whether it's taking a hike or a camping trip, I love to be outside. I love to travel and take road trips. While I am certainly not the fastest of runners, I enjoy training for half marathons and pushing myself to be better.
A Very Special Family. By choosing me, your child will be raised in a very special family. From driving a school bus across the country to taking spontaneous camping trips to Florida, we love to travel and celebrate together. Every New Year's Eve, we have a theme party in costume. Every Christmas is spent in my parent's log cabin. For Thanksgiving, we hold our own family Turkey Trot run. My sister hosts the Burt Family Olympics every summer. On the 4th of July, we read the Declaration of Independence followed by what we call "Fun in the Sun." My family is infamous for our Sunday Night Dinners, which take place almost every week. My family extends to some amazing friends and their kids. We have sleepovers at Aunt Kasey's house and attend many places together such as the zoo, science museum, and pumpkin patches. When my godson Jack found out that I was planning to adopt, he declared "I am going to teach that baby everything!"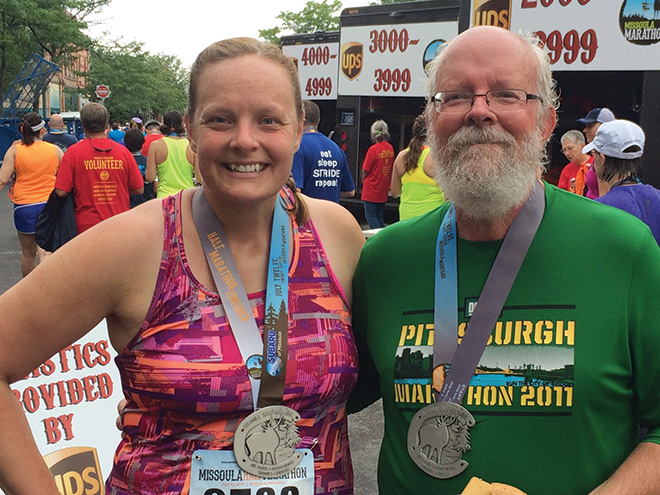 To my future child. You have been a part of my heart my entire life. There will never be a day that you will not know that you are loved. You will know my love, as well as the love of a family who cared about you so much that they chose me to share that love with you. I am excited to sing to you, to read with you, to travel the world with you. You have so many cousins and friends to grow up with and an extended family that will love you every bit as much as I do. The day I meet you will be the greatest day of my life.
Sincerely,
Kasey B.
For more information about our family, please contact Adoption Link at 1-800-643-3356.